The Site Plan
Vendors on the north (sunny) side of the plan will no longer park vehicles inside the Market.
LOAD IN ON THE SUNNY SIDE will take place "on the other side of the parking meters" along North Atlantic Avenue.
SUNNY SIDE vendors look for your name in chalk. Center your tent/table on the chalk as far "back" as possible.
Vendor Highlights
NEIL'S KNIFE SHARPENING will be at the Market this week because it's the LAST SATURDAY of the month.
FISHTOWN PICKLE PROJECT makes its second appearance at the Market after its very popular debut.
FOODIE FEST KIT, a local business devoted to introducing kids to the kitchen, will conduct a HALLOWEEN CUPCAKE DECORATING activity for children for a small fee (cupcakes included).
BREATHE BY JOSIE takes a spot alongside Villa Barone beneath the Speedline with her healing botanicals.
CREATIVELY OBSESSED. Selena Braunstein, maker of vintage button jewelry, is our FEATURED ARTIST.
HEADQUARTERS LAMB FARM is putting in an extra week. Your chance to score a pair of lamb's fleece slippers.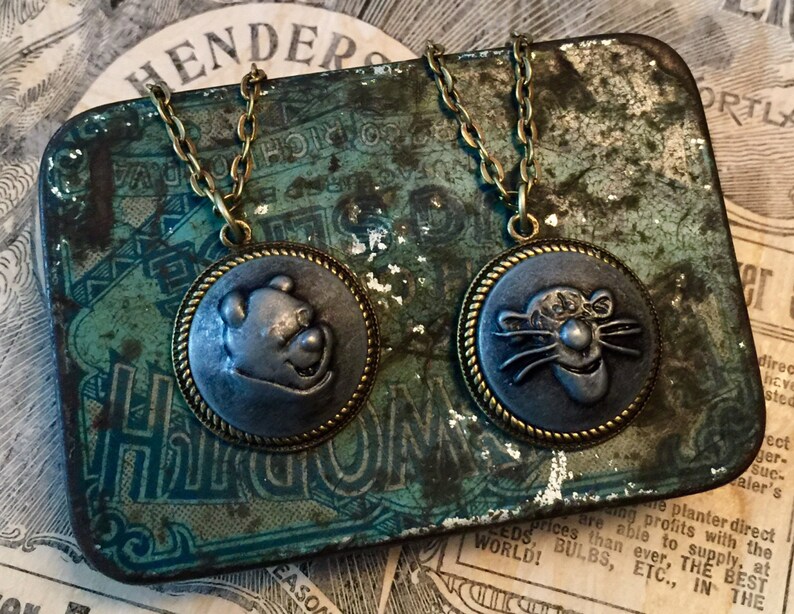 Dave Kelly in the Music Tent. Sam Caruso on the West Stage.
THE INCOMPARABLE DAVE KELLY coaxes music from stringed things, usually his guitar, sometimes a dulcimer, once in a while his vocal cords, always with impeccable musicianship. Catch him in the Music Tent for the last time this season.
COLLINGSWOOD FAVORITE SAM CARUSO almost always invites his talented friends to share the mulch and the applause. Enjoy the serendipity of guessing who will join him this week.
Traffic Pattern for Load-in Reminder
All Load-in Traffic will Enter from Irvin Avenue
Collingswood Police have asked us to enter the Market from Irvin Avenue for Load-in.
The COLLINGS AVENUE intersection will be EXIT ONLY for all traffic during Load-in.
USE IRVIN AVENUE (at the east end of the Market) from Haddon Avenue or Atlantic Avenue.
Once inside the Market, non-farm vendors will load in from OUTSIDE the Market, on the north side of the parking meters, along North Atlantic Avenue.
FARM VENDORS ONLY will enter the Market and set up under PATCO.
Future Updates
Check back in to this space often. You don't need to follow a link. Just navigate to http://www.FarmMarketeer.com
Small Bills
PLEASE ARRIVE AT THE MARKET WITH SMALL BILLS TO MAKE CHANGE.
However, when you run out of singles (and sometimes fives), check with David, who brings a batch to bail you out.

Flexible Site Plan
Changes will continue to occur throughout the season as vendors come and go and as we learn more about how neighbors interact. I remind you no spaces are ever guaranteed and require your cooperation if I have to move your location any given week.
THANK YOU
David Hodges, Market Director
Home Office (856) 854-8385
Market Day Cell Phone (856) 979-6653
collsmkt@davidhodges.com